Atlanta: Robbin' Season
(2018)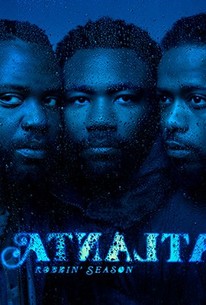 Where to watch
Buy from $1.99
Subscription
Buy from $1.99
You might also like
What We Do in the Shadows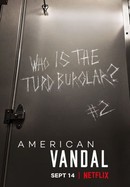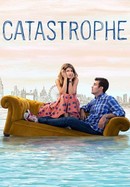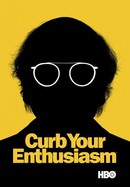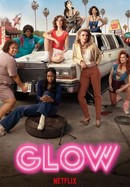 Rate And Review
Atlanta: Robbin' Season Photos
News & Interviews for Atlanta: Robbin' Season
Audience Reviews for Atlanta: Robbin' Season
Just as good as the first season if not better!!!

Donald Glover and company continue to shine on what is proving to be one of the best television shows of our time. The sophomore season of Atlanta picks up where the first one left off: at the intersection of surreal and hilarious for results that are just as good or better than the first time around.

Basically perfect TV. Muah! Chef's kiss.

One of the best show I have ever seen. Smart, funny, creative and with an amazing cast.

I've never seen this show, but what I did see was Glover's Netflix special "Weirdo" which is nowhere on Rotten Tomatoes...How can this be? When I saw "Weirdo" I was going through a very resentful time of my life where I hated all stand-ups after one too many nights at "comedy" open mics. I would click on specials for 5 minutes and click off because they were more terrible than Lenny discussing why he couldn't get hard after going on anti-depressants (a common routine for those comics). At the time I also hated "Community", so I turned on "Weirdo" expecting to watch 2 minutes, and then Glover sucked me into watching the whole thing because he's hilarious and insightful. I highly recommend "Donald Glover: Weirdo" if you like this show. It was one of the best stand-up specials I'd seen in years, and it was even more wonderful I presumed it was gonna suck and was very wrong about that.

Still strong and more outlandish than last time around. The show is more confident in its formula and is comfortable with making very different episodes that can stand alone. The social commentary is still quite smart and there is still heart to be found in this hard setting.

I love this show but they take too long to come out with each season. That being said, worth the wait.

Atlanta's season two is amazing!

If s1 was like a weekend visit to Atlanta, s2 is like going and staying for the entire summer. So much deepr in the city and what happens just aside form the weekend. The things that can also go wrong. It's so on point in every way. This show pays homage to ATLANTA staples like lemon pepper wet and hot lemon pepper wings, strip clubs, random jail experiences, the close proximity to celebs and more. This season will solidify it's ranking of being the best show on TV!

Best TV Show for me. Everything is spot on! Actors, story, and how real it can be.